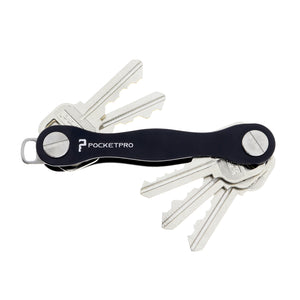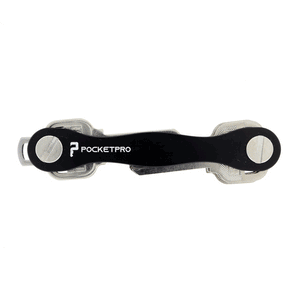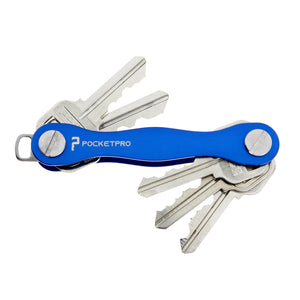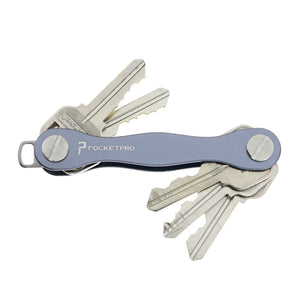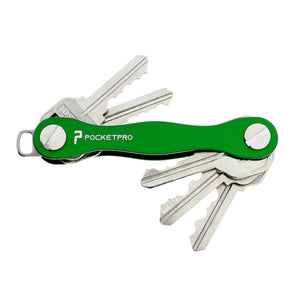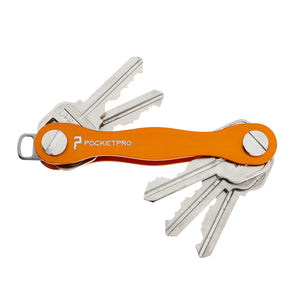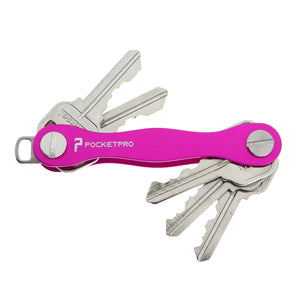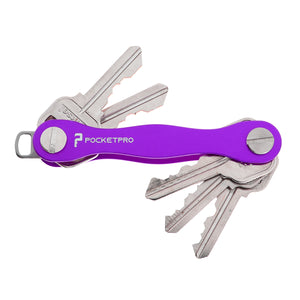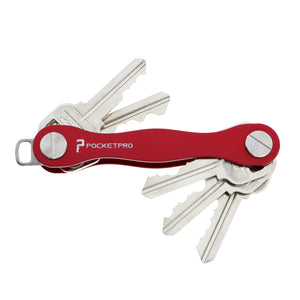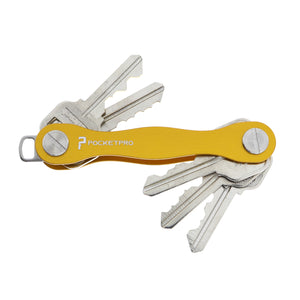 PocketPro Origin key organizer
Made in America
Free Shipping on all domestic orders over $20!
The PocketPro Origin is the first key organizer we ever created, and it has withstood the test of time. It's classic look is easy on the eyes and really smooth in and out of your pocket. Say goodbye to loud key rings for good!
What is a Key Organizer?
A key organizer is a tool that holds all of your keys in a slim, compact design. It's basically a Swiss Army Knife for your keys. With the PocketPro Origin, your keys will stay quietly in place when you don't need them, and they will easily swivel out when you do. Once you use it, you'll wonder how you ever survived with a loud, messy key ring.
Tech Specs
Holds 1 to 16 keys
Materials: Type II anodized aluminum body, stainless steel parts, plastic washers
Product Dimensions: 3.57 x 0.63 x 0.64 (inches)
Weight: 0.6 oz
Aluminum Frame Thickness: 0.12 in.
The PocketPro Origin key organizer is patent pending
Outstanding!!!!
Fantastic product! Even better durability. Thanks so much!!
Love it!
Stays quiet and compact in my purse and keeps my keys organized. Such a great tool.