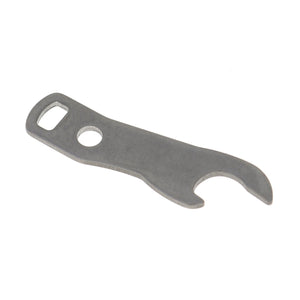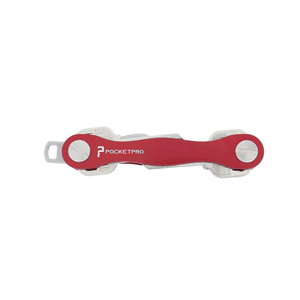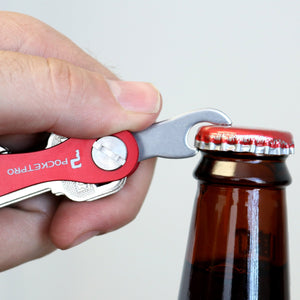 Stainless Steel Bottle Opener Attachment
Made in America
Free Shipping on all domestic orders over $20!
Attach a bottle opener to your key organizer without taking up any space!
Simply remove the current key ring attachment, and replace it with this bottle opener. Whether cracking open a cold one, or a opening a can of soup, this thing can do it all.
Tech Specs
Naturally attaches to the Boundless, Edge, and Origin key organizers. 
Can attach to the Singularity key organizers, but not as naturally.
Materials: Stainless steel
Product Dimensions: 2 x 0.5 (inches)
Weight: 0.1 oz