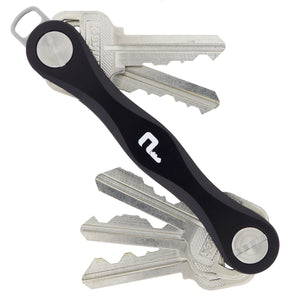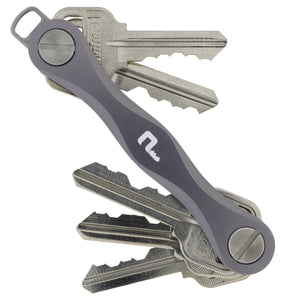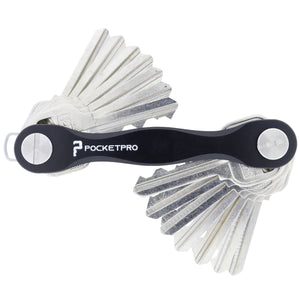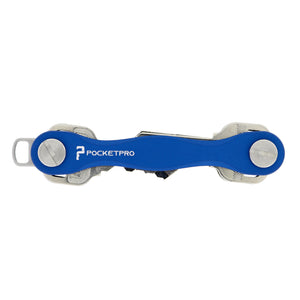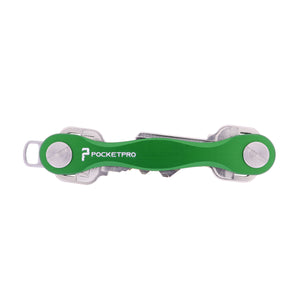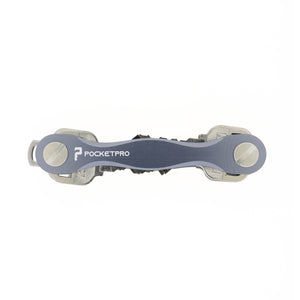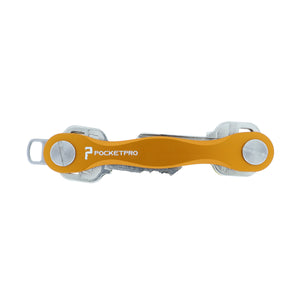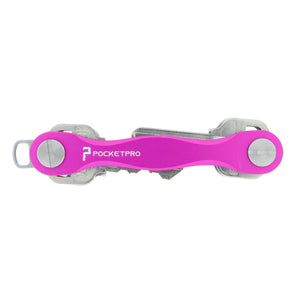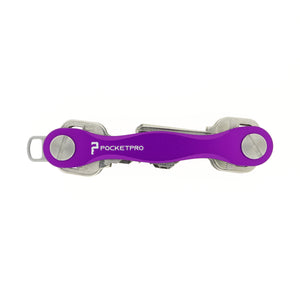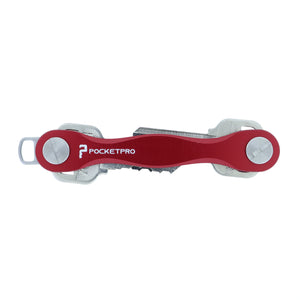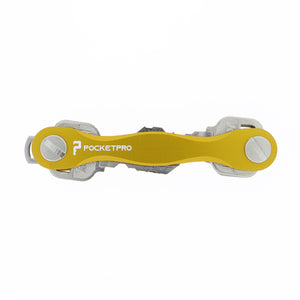 PocketPro Edge key organizer
Made in America
Free Shipping on all domestic orders over $20!
With sleek edges and smooth surfaces, the PocketPro Edge key organizer is a best friend to your pocket. Stop rubbing holes in your jeans, and graduate to a quiet, compact, durable key organizer.
What is a Key Organizer?
A key organizer is a tool that holds all of your keys in a slim, compact design. It's basically a Swiss Army Knife for your keys. With the PocketPro Edge, your keys will stay quietly in place when you don't need them, and they will easily swivel out when you do. Once you use it, you'll wonder how you ever survived with a loud, messy key ring.
Tech Specs
Holds 1 to 16 keys
Materials: Type II anodized aluminum body, stainless steel parts, plastic washers
Product Dimensions: 3.57 x 0.63 x 0.64 (inches)
Weight: 0.6 oz
Aluminum Frame Thickness: 0.12 in.
The PocketPro Edge key organizer is patent pending
Was a gift
Was a gift, they're using it so I guess they like it.
Keys are kept in place
My keys are still when they're in my pocket and they're still when I pull one of them open from my PocketPro to unlock the door.
Love it!
Happy to support a Utah based business! It holds my keys great and I love it so far!
great new product
The PocketPro has made it so much easier to keep my keys organized. I liked it so much that I have decided to give them out as Christmas gifts.